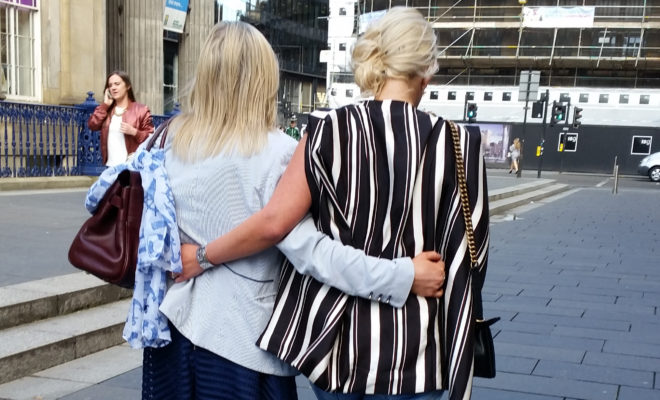 Uncategorized
How to Navigate Europe in Heels
By |
I am running with my camera after two fashionable ladies. My colleague is asking, "what are you doing?!" Click. I capture the shot. A shot like no other, capturing a sentiment of catwalk to runway's essence. That we are all in this, together.
I release all airlines mentioned in this blog of any liability. I am simply sharing my own personal travel, voyaging at home and abroad, venturing, acting, writing, creating and modelling experiences in a positive light and with enthusiasm. I do not represent anyone, I simply record my travels and findings of many marvelous places around the world which I have stepped foot in. This is my blog statement.
I believe it is my freedom of speech. Any information found here is for reading pleasure and a record of historical itineraries that others may enjoy reading about. By discussing trips and travels I in no way represent anyone, any organization and can not be held responsible for any liability as I don't insist you travel. I can only encourage us all to explore this world inside, and out. We are all free to choose our experiences and read freely. Thanks, and may the force be with you as your journey onward!