Life On A Higher Plane
Flight Attendant Book Launch Party Invite: Montreal Sun. May 7, 2023 An Epic Networking Aviation Experience & Zero turbulence Zone!
I Am A Flight Attendant & That Is My Superpower Book Launch
Great Expectations & A Book Copy with Every Ticket
Join us for a Book Launch Party this weekend May 7, 2023. The book series "I Am A Flight Attendant & That Is My Superpower" is collectively written with stories from over 40 flight attendant authors. Did you know our stories have power and emotional intelligence? Although zero turbulence is forecasted, we promise you, we collectively know how to work a crowd. We will move you to laughter from our comedic anecdotes performed on stage to happy tears to joy. This Sunday will be a fun filled afternoon with a generous amount of entertainment and activities. jessicadsb.ticketleap.com for tickets but don't forget your promo code superpower to save you -$20.
Can you believe you get your choice of book volume included in the ticket price from the "I Am A Flight Attendant & That Is My Superpower" trilogy?! 3 volumes to choose from plus one en Francais coming soon. Audio books in the works too!
Even a vegan international dessert table and popcorn included for your networking buck! Please arrive early for an on-time departure! Arrive before 12:30pm-4:00 pm to board a delightful, flight attendant experience without precedence! Authors are standing by to sign your books!
Aviation Perks for Passengers
No turbulence or jet lag, guaranteed!
A great place to network, mingle, enjoy comedy sketches, an empowerment speech by founder of the book series Jessica DSB, shop small businesses in between presentations and be amazed. You will network among aviation enthusiasts such as emotionally intelligent flight attendants, pilots, including Gerard Mofet, also known as @jetsetaviator with his book for purchase. Since kids are free, it is a family friendly event with passengers from all walks of life that will be in attendance.
A photo booth that helps you discover what is your superpower, comedy sketches, empowerment speech, and a few surprises that are currently in the vault. We hold the keys to wisdom and a life more travelled! Travel enthusiasts from all career paths are welcome aboard!
The book series has raised $2500 for suicide prevention and other mental wellness programs and worthy causes. We will continue our mission with our heads held high in the sky to make a difference and give back in our lifetime. There will be an opportunity to win over $1000 dollars in prizes with our raffles, so be sure to buy a raffle ticket to win the multiple draws at the event.
Climb Aboard, We're Expecting You!
Venue: Downtown Montreal, 550 Rue Richmond, Le Salon Richmond, luxurious, converted Cathedral
With every paid ticket purchased at jessicadsb.ticketleap.com you receive a book copy of volume 1,2,3 ou en Francais. Advanced tickets include a discounted ticket that saves you -$20 per ticket. The promo code to be used at checkout is superpower for a limited time.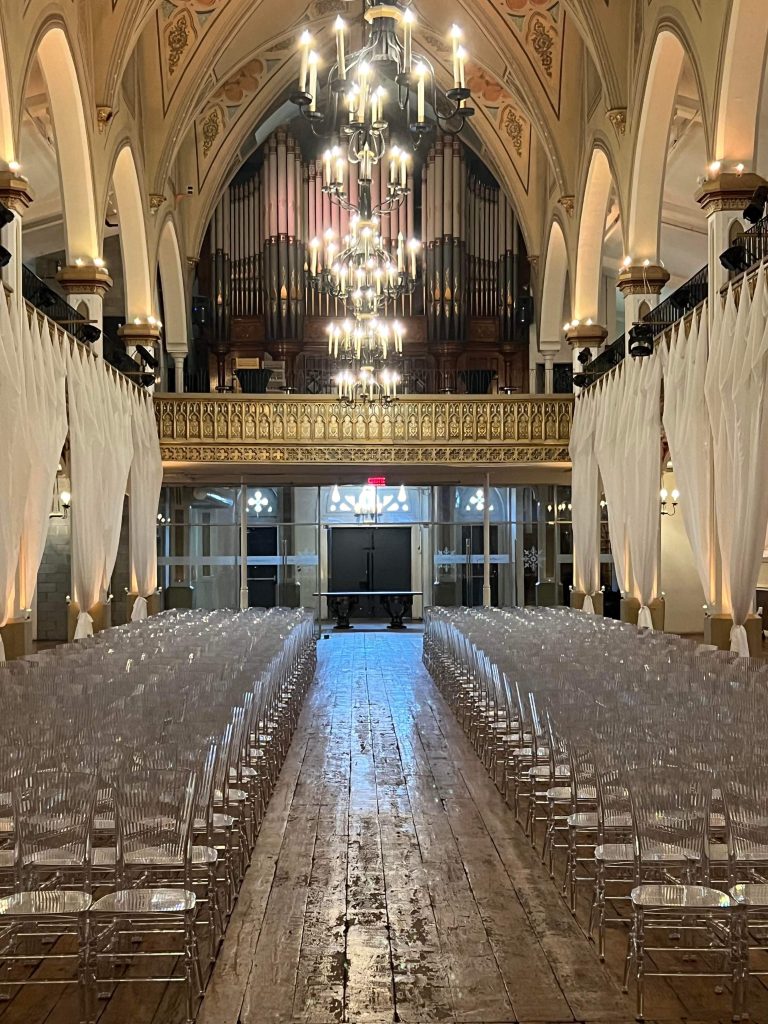 More Network Value For Your Buck
Want us to do the math on that one? Book value is $27, your discount is $20, so your ticket includes popcorn, dessert, photo booth, mingling, comedy sketches for the remaining $30 cost. When is the last time you paid so little to attend a networking party event that is actually fun? So, with the promo code, your ticket is only $57. Subtract the book, and your afternoon party with or without the fam-jam is only costing $30. Like WOW.
Plus, there will be sponsors and vendors with unique items for sale! Coffee will be sold, and water is readily available. The cash bar has been removed to keep this event alive and awaken the senses to wonder and delight. Travellers are promised an aviation experience they won't soon forget.
See you in Montreal this weekend. Let's mingle! I will be co-hosting with comedian, actor and flight attendant Jamie Mcniven Smith! Enjoy your flight of discovery with us!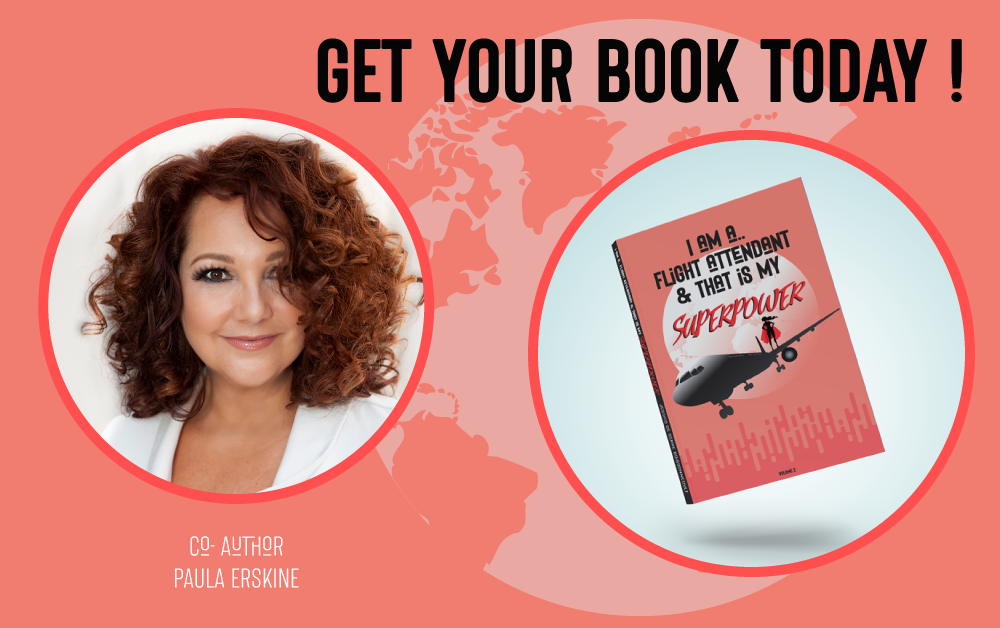 I Am A Flight Attendant & That Is My Superpower Volume 2 & 3
For those who cannot attend, support can be gotten in several ways. A ticket can be purchased at jessicadsb.ticketleap.com and donated as a gift to Montreal friends, network clientele or business associates. What an inspiring team building day it will be! Furthermore, to purchase an ideal gift of storytelling paperback splendor, you can visit my store here on the website www.catwalktorunway.com, or e-transfer for your copy of my stories along with your preference for Volume 2 or 3. My two chapters begin in volume 2 with Catwalk to Runway. They continue with my chapters in Volume 3 with Life On A Higher Plane. Think "Chicken Soup for the Soul" with a vast variety of experiences and "never before told" tales. A great gift for all ages with a wisdom of the ages for walks of life.