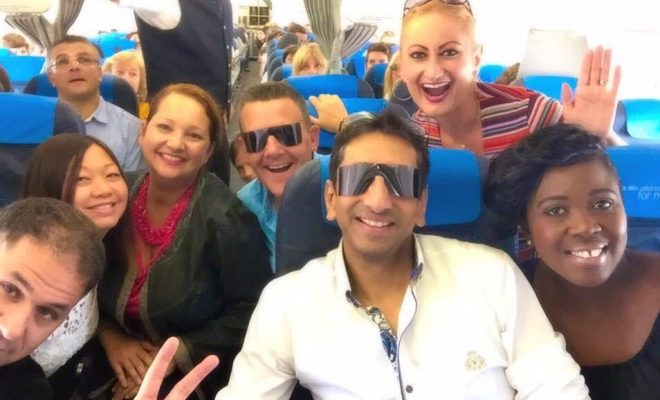 Flight Attendant FAQs
Aviation Lessons: Then and Now
By |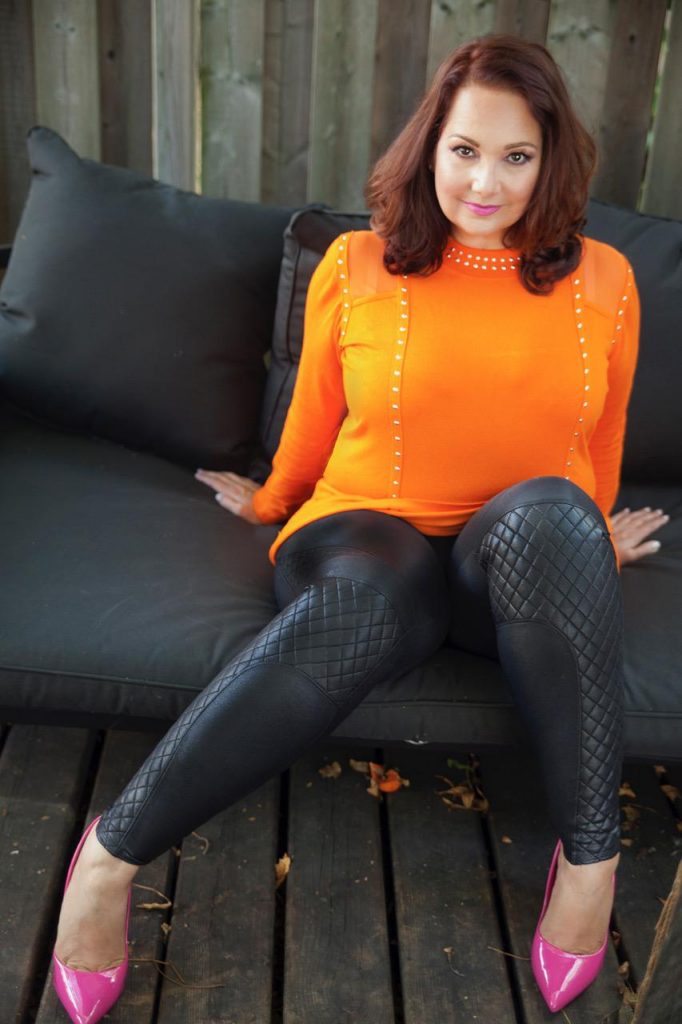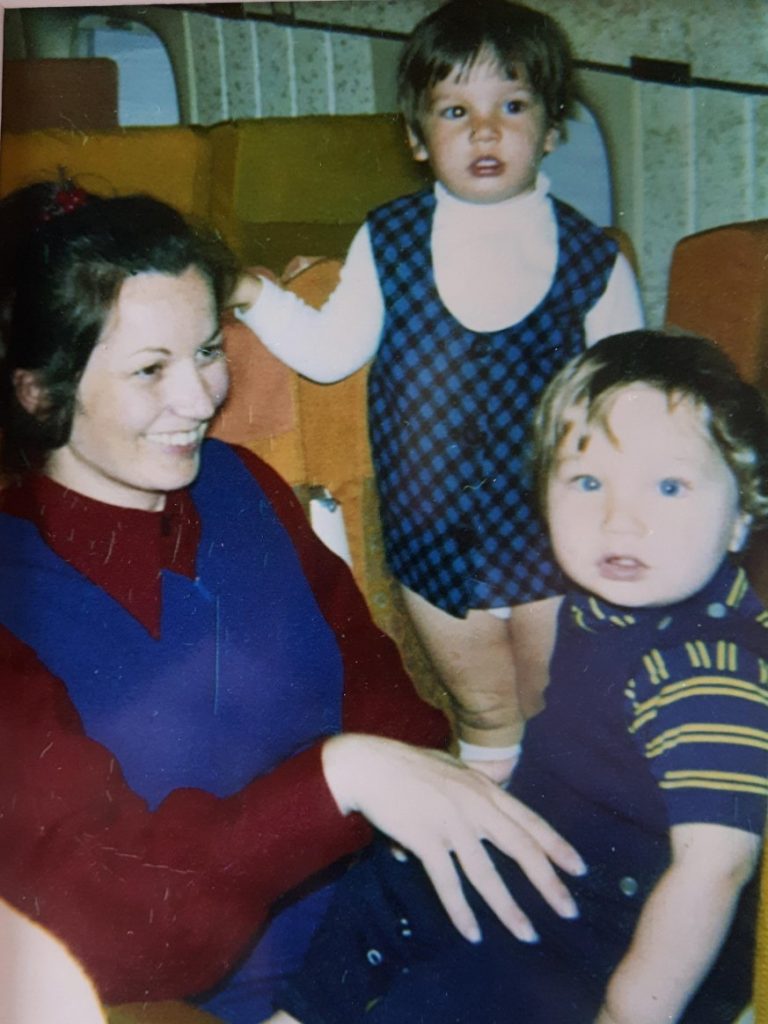 Midnight Call to Anywhere
The first years of flying were lean. I was used to it as I always had multiple jobs with very understanding bosses/bookers while modelling. One kept other jobs on the side to survive, started little businesses, to maintain one's mounting seniority. We longed for layovers, to get per diem to pay the bills. We wanted to walk on European cobblestone in heels. We soon discovered that running shoes went a much longer way. Discovery of self and others. Mingling with multiple cultures. Getting the inside perspective on historical landmarks. Looking at the same infinite sky and exploring the remarkable earth from the other side of the planet. Travel widens our perspective. We could even reinvent ourselves. We slept with pagers by our bedside pillow, then cell phones to answer that midnight call to anywhere.
We had roommates to make ends meet, moved back with our parents to save money, back to roommates again. Later, we would buy houses with a sibling or friends, have tenants, partners and modern families. To be clear, these are first world problems. All of which some of us have reverted to cope during these pandemic corona virus times.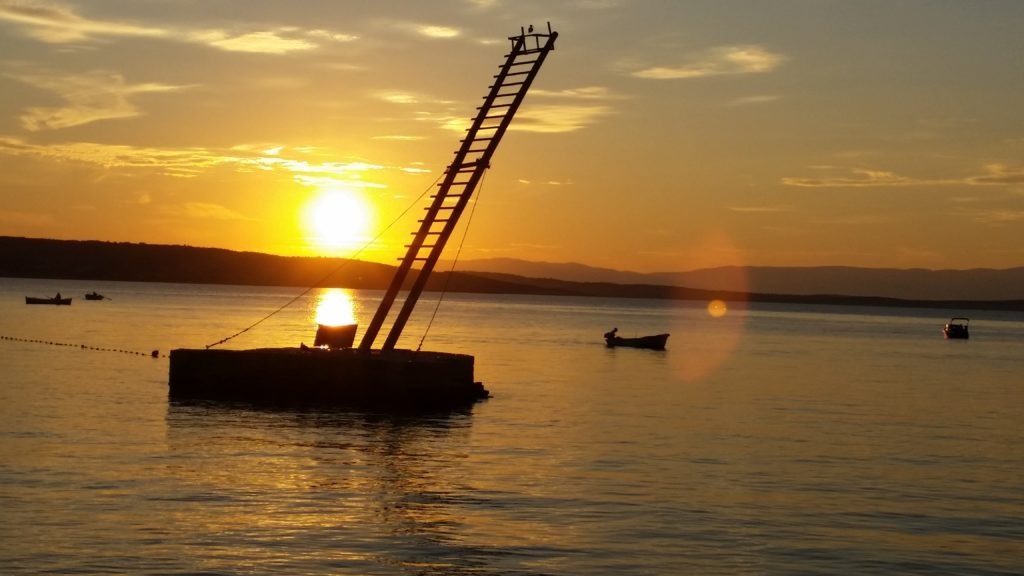 Attention Skyward
The best part of being on reserve was scoring 5 day pairings in Berlin, Germany. A rumor about the hotel's far away location had circulated and these normally super senior flights were granted to the reserve crews. Or a 3 day Lisbon, Portugal layover. Operational delay. Or 2 days in Greece. Air traffic controller strike. Or 24 hours in London, England. A crew exceeded their duty day. Or scoring a 13 hour layover in Istanbul, Turkey. Awake 24 hours. Working overnight. Cramming 2 hours of sleep in at the Istanbul hotel. Wandering the famous Turkish Bazaar while the veins in our legs pulsed with fatigue. Traditional Turkish food cooked in clay pots were smashed in front of our eyes, before being devoured. All worth it.
Unexpected Flakes for Breakfast
Travel aficionado is in one's already, jam packed talent punch bowl. A flight attendant's longevity in the travel industry has flexibility running through one's veins. Airplane french language skills, check. Croatian, check. Unforeseen Russian lessons, check. Ups and downs are navigated with a courage and fortitude garnered from years of eating unexpected flakes for breakfast. We control nothing. Adaptation is one's middle name.
Championing Adventure Into Everything
We are not defined by our jobs, but the qualities which we all hold. In these uncertain times, let me assure you of one thing. Flight attendants are global models that any employer will benefit from, short or long haul. We can turn that frown upside down. We can evacuate a plane in 90 seconds. We are crowd control and front line marketing. We are fire fighters and trained in first aid.
We are essential workers that connect people to their jobs. We zigzag to many countries, boosting economies. As flight attendants working in the second largest country in the world, we connect our country persons from ocean to ocean. The width and girth of our country alone, makes air travel both essential, for business and a pleasure.
L
ifting E
ach Other Up
We know how to make ginger ale by mixing sprite with a touch of coke. We make it our mission to give directions in every grocery store and gas station complete with hand gestures. We hand you the garment you ask us for, eyeball your size, and suggest a top to go with it, because you think we work there anyway. We have the eye of the tiger like that. We photograph our food. We can make anything sound more delicious than what we don't actually have to serve you. When you call our cell, we state our location with a smile in our voice and scan the room, ready to lead those standing by to the closest exit.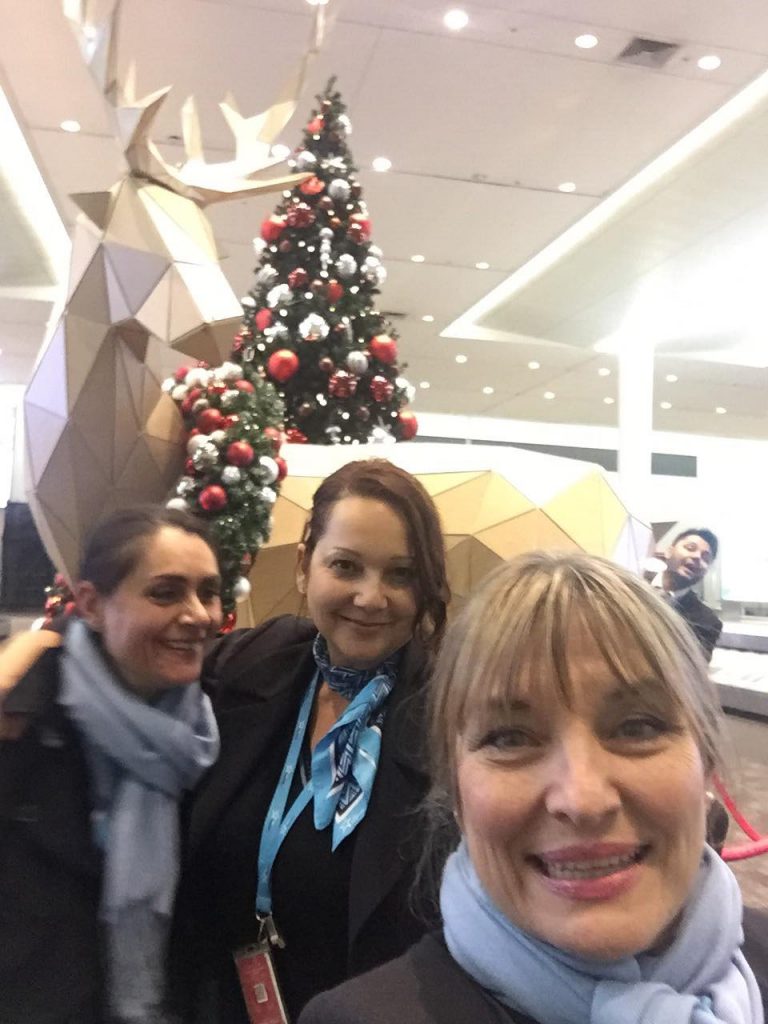 We Can Negotiate And Compromise
We do night shift and early mornings like a trooper. We eat standing up, so you can eat at the comfort of your seat. We can direct 369 people into an aircraft fuselage in 35 minutes or less. We are trained to assess and develop an action plan to any situation with that bird's eye perspective. We have lived to tell the tale of unbelievably, entertaining stories, because they are true. We are willing to conduct taste tests, so you know where to get the best gelato.
We worked through H1N1, 911 and SARS. We can negotiate a compromise on anything, except the safety and welfare of the whole. We can also keep a secret in the vault, FBI style. Our finger, on the pulse of a passenger not feeling well. Our finger on the pulse, of a nation.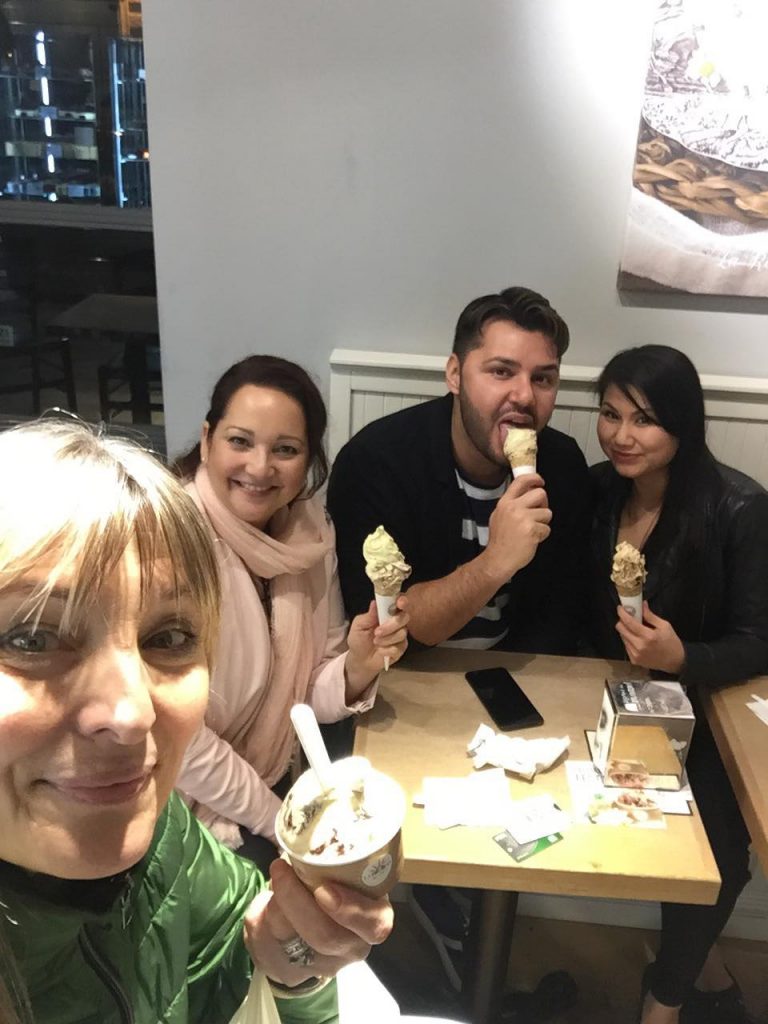 Collective Action Under Pressure
To say we are collectively missing our jobs is an understatement. We are brand ambassadors and champion adventure into everything we do. We will enhance the atmosphere of any company with the customer service skills of yore. If you let us help build it, your business will ascend with us on your team. Flight Attendant hours can be 65-85 flying hours a month. There is plenty of time for us to put in meaningful hours elsewhere. Until we get our dream jobs back, we can infuse your workplace with that enthusiasm. We are accustomed to working around the clock and will likely keep that second gig.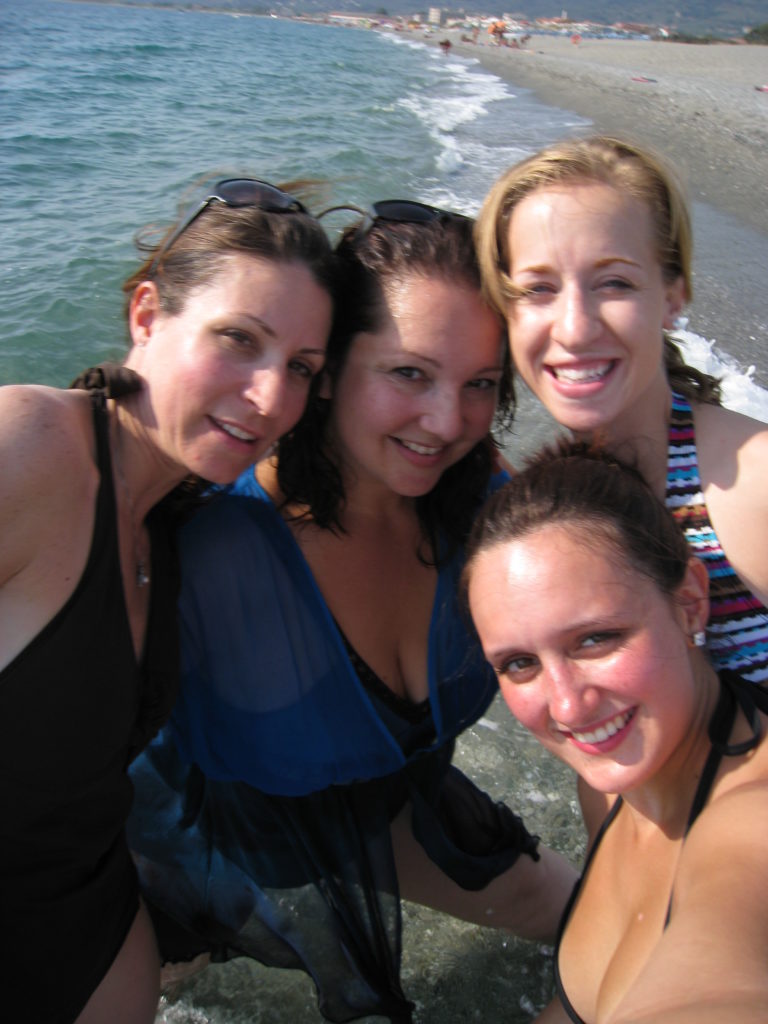 Buckle Up
Let our voices emit a natural confidence and calm from years of collective public address announcements to the masses. Brainstorming and collective action under pressure is our method of operation.
Ready for lift off out of this world-wide crisis? Battleship stations. Clearly we see the divisive obstacles that keep society from bouncing back. We are stacked with positive energy and altruistic intentions. Buckle up and stay strong. Restoring harmony means getting in tune with our earthbound behavior. We can and will travel again. Let this challenging time, not be all for nothing. Hopefully by now, we are feeling the oneness. Let's elevate ourselves by lifting each other up. Let it be all of us, as one, for the common good. Don't stop believing that we will travel again. Hold on, to that feeling.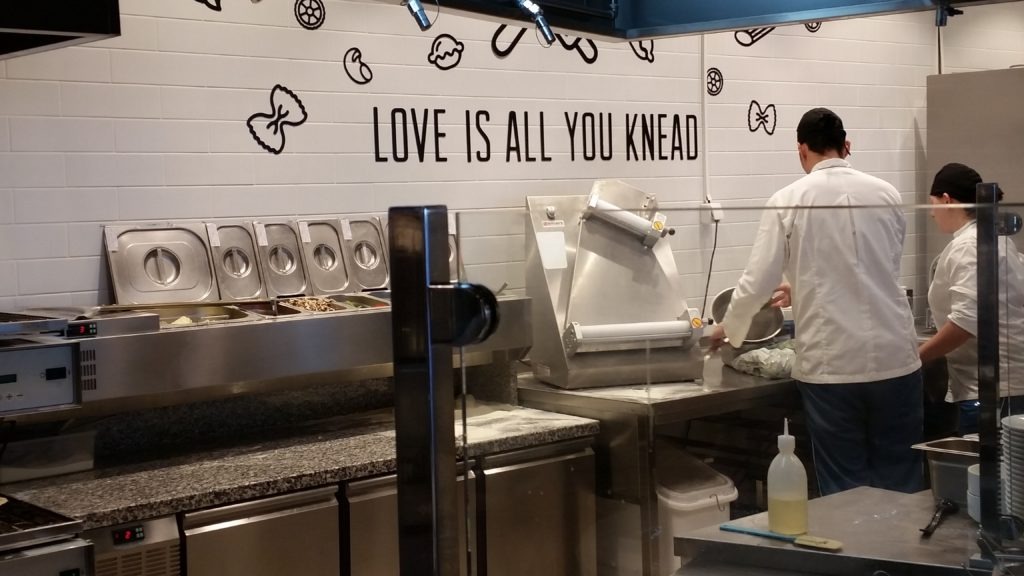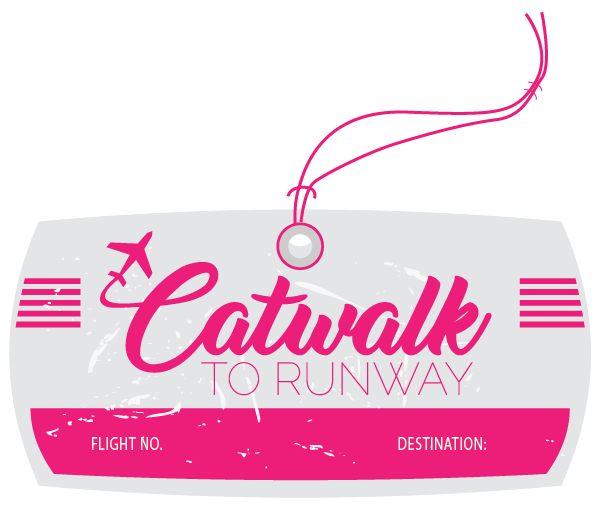 "Boarding Shoes"@houseofhayla
Actor, Writer, Makeup Artist, Model and Flight Attendant Paula
@Vogue Models and Talent Agency
Creative Photographer Alexis Lagos @laceupimagery
Makeup and Hair Artist @wilfertorres
"Don't stop, believin', hold on to that feeling." Journey lyrics
Website design by Antonia Macukat, Ciziba on Facebook