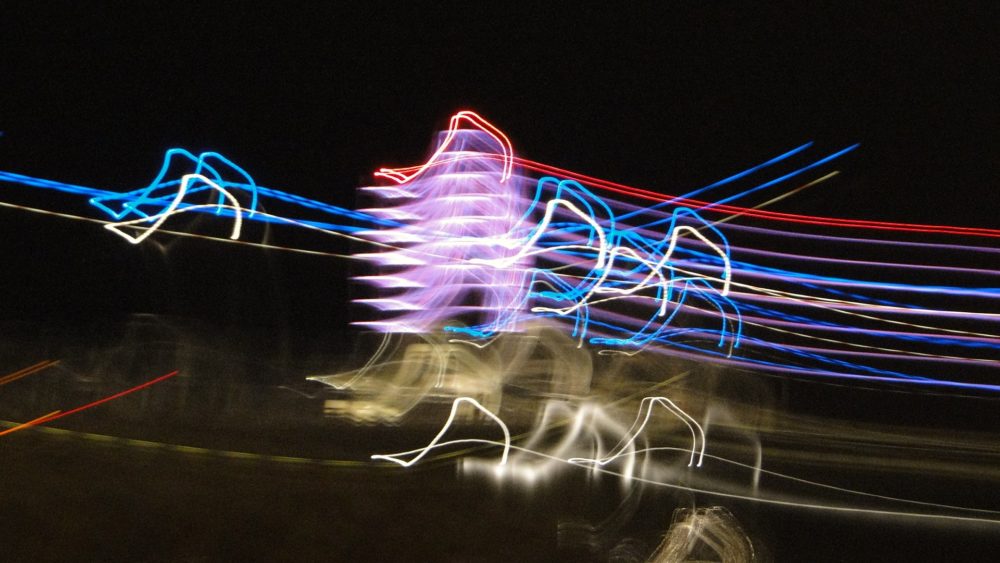 video produced by director/vlogger kaprisyosa
Voice Actor Demo Reel
This is a Journey Into Sound
By |
Commercial Voice Demo Clip
This video is one of my commercial voiceover demo reels featuring my ongoing acting adventures into sound. I will be posting short clips differentiating the categories for easy listening.
Hire me to be the trusted voice of your next audiobook, narration, radio advertisement, video, commercial, cartoon, voiceover, video game character, corporate presentations and websites, medical transcriptions, e-learning curriculum, course, announcements, comedy sketch, film, welcome wagon, presenter, host, Ads on Instagram and Facebook, television or You Tube series.
Stay tuned! A full demo reel can be sent upon request and I can also provide a sample to suit a creative collaboration for your next project. Submit your question via the comments or email me at catwalk2runway@gmail.com
Comedy Improvisation skills and a well travelled life during my acting career have prepared me with the writing and performing skills to rise in the voice acting world. Let me showcase your brand. Let me tell your story.
Thank you to Kaprisyosa for producing the video to accompany my voice demo reel. Go check out her hilarious vlogging and comedic adventures www.youtube.com/c/Kaprisyosa